We provide an effective internet bookkeeping service using
Xero Accounting Software
and their add-on partners. Our bookkeeping packages are designed to meet your needs and the cost is spread over 12 fixed monthly instalments to help you budget.
Please look at the bookkeeping packages detailed below
Essential
Provision of an efficient bookkeeping System ( Xero accounting Software preferred)
Process purchase invoices and receipts
Bank, credit card and cash reconciliation
Check on monthly sales and purchases accounts
Process sales invoices or show you how this can be done yourself
Debtor and creditor reporting
Completion of payroll journals
Unlimited email and telephone support
Basic management reporting every three months
Full
Includes Essential package plus:-
Completion and filing of VAT returns
Limited monitoring and advice
Maintaining Fixed Asset register
Accruals and prepayments accounting
Preparation of statutory annual accounts
Preparation of Small Business Tax computations and Returns
Filing of Annual Accounts at Companies House
Filing of Small Business accounts at HMRC
Premium
Includes Full package plus :-
Weekly or monthly reporting
Regular review meeting
On site visits
Credit control as required
24/7 access to Xero
24/7 access to up-to-date financial information and reports from any device with an internet connection.


Easier invoicing
Easier invoicing - Fast, simple customised sales invoicing will make your life simpler. And the facility for emailing of invoices, with the option to attach a statement at the same time makes it so easy to manage your sales and get paid quicker
Financial dashboard
Financial dashboard - One of the most popular features is the "Financial Dashboard"; a fully customisable screen showing you the key financial information you need to run your business. You'll come to rely on this Financial Dashboard just as much as you rely on the dashboard in your car when driving.
Maintenance free
Maintenance free - No system downtime because all software upgrades are automatically installed. This worry-free maintenance saves you time and hassle.
Up to date
Up to date - Real time accounting means your records are always completely up to date making it easier for you to make the right decisions.
Quicker cash collection
Quicker cash collection - The system allows you to embody payment methods into your invoicing. For example, click and pay to drive quick collection of your debts. It makes it so much easier for you to get paid, reducing bad debts and slow payers and putting more cash in your bank account. You can also chase debtors whilst you're on the go.
Instant reports
Instant reports - At the touch of a button you can get instant reports on your business.
Lower professional fees
Lower professional fees - Our accountancy fees are much reduced because Xero it easier for us to produce end of year accounts.
Business support
Business support - we can help you run and grow your business rather than just add up the numbers. We can support you with your key decisions.
Automatic processing
Automatic processing - Your bank accounts can feed directly into the system, which keeps your accounts up to date and fully reconciled to the bank… this feature will save you a significant amount of time.
Security
Security - Being able to sleep at night knowing your sensitive financial data is always secure and backed-up automatically.
Free software
Free software - As well as helping you, this system makes our life much easier and that means we can pass this onto you in the form of cost savings, i.e. we will pay the monthly fee for the system on your behalf.
Check out our other services
Get up to Xero-speed
Welcome to Xero – you'll love using beautiful accounting software that puts your financials at your fingertips. Here you'll find everything you need to know to thrive with Xero. But, before you dive in, let's start with a quick introduction. What is bookkeeping?
To lay a solid foundation, it's important to know the basic principles of accounting and how it all relates to Xero. In this 20-minute webinar, you'll learn about the Chart of Accounts and how Xero automates your year-end processes.
Watch intro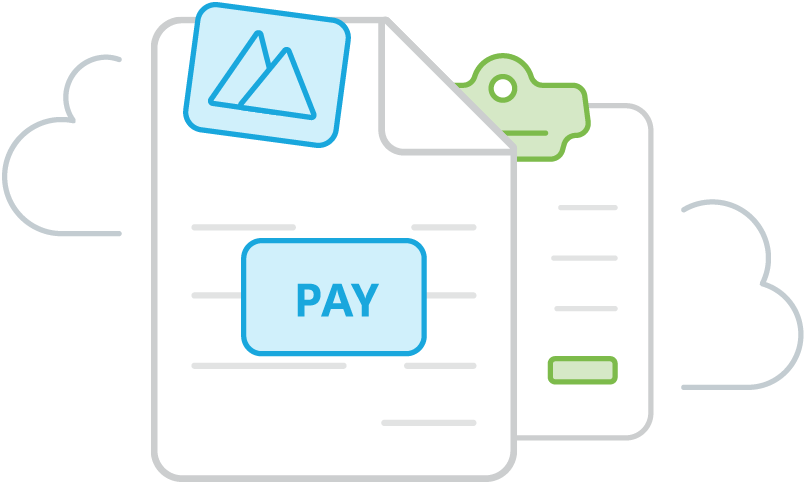 Essential Xero features
Time to learn about the features you'll use regularly in Xero, and see how they make managing small business finances easier than ever.
Xero Apps
Discover hundreds of third-party apps that integrate with Xero to help you run your business without adding to the paperwork.
Watch Introduction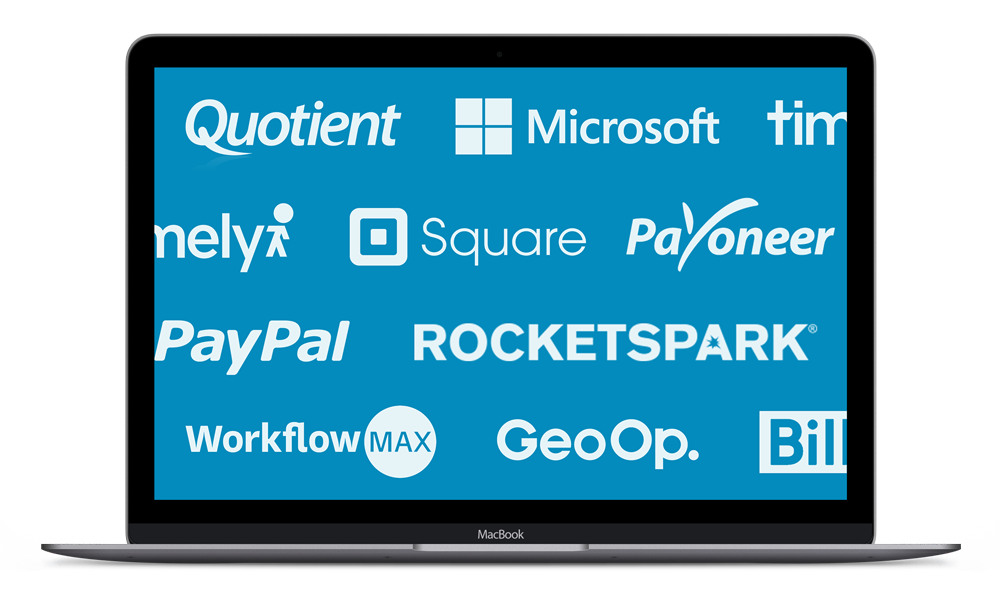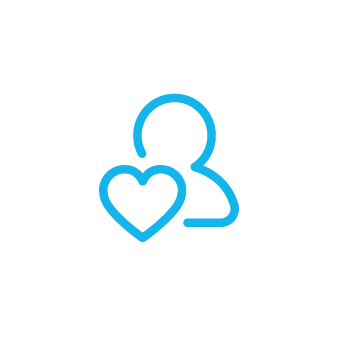 Get support
Find out how to get speedy support for your accounting software from a team of specialists, right from within Xero.
Watch tutorial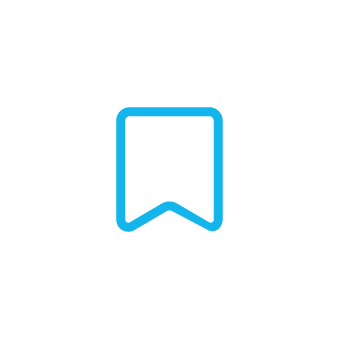 Small Business Guides
Find inspiration alongside practical hints and tips on all things small business in this collection of guides and articles.
Check them out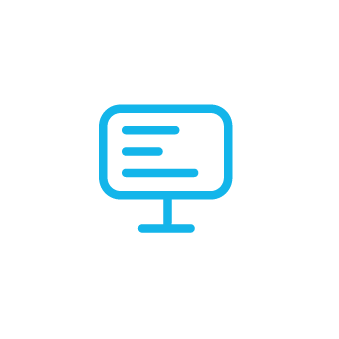 Xero U
Discover a comprehensive collection of tutorials and guides to help you get the most out of your accounting software.
Check them out