At Insight Bookkeeping & Accounting Services we are trusted by business owners across north Oxfordshire, south Warwickshire and north Gloucestershire to provide quality, hassle-free bookkeeping services. Our bookkeeping experience and expertise means our clients can focus on what really matters: meeting their customers' needs and growing their business.
We are the complete bookkeeping solution for the busy small and medium-sized business especially those in the construction industry that process large numbers of invoices. We know it can get complicated.
We understand too that you want to be able to rely on a quality bookkeeping service which means you can sleep easy at night knowing that you are compliant with accounting and tax law. We will make sure you keep to your financial reporting obligations and deadlines. Our team are members of the Institute of Certified Bookkeepers (ICB) and the fact that our founder is a Companion Fellow - the highest grade of ICB membership - means that we work to the very highest standards for you.
We will work with you to do as little or as much of the bookkeeping as you want but the digital service we provide means your bookkeeping records can be kept up to date every day. We then look after the rest including VAT, Self Assessment and Corporation Tax returns, preparation and filing of Accounts at Companies House.
Providing a positive customer experience with high levels of customer satisfaction is at the heart of what we do. We will always explore the best bookkeeping product options for you to make sure you can focus on growing your business.
Get in touch by message form
Telephone on 01608 730263 or email sian@insight.biz
Get up to Xero-speed
Welcome to Xero – you'll love using beautiful accounting software that puts your financials at your fingertips. Here you'll find everything you need to know to thrive with Xero. But, before you dive in, let's start with a quick introduction.

What is bookkeeping?
To lay a solid foundation, it's important to know the basic principles of accounting and how it all relates to Xero. In this 20-minute webinar, you'll learn about the Chart of Accounts and how Xero automates your year-end processes.
Watch intro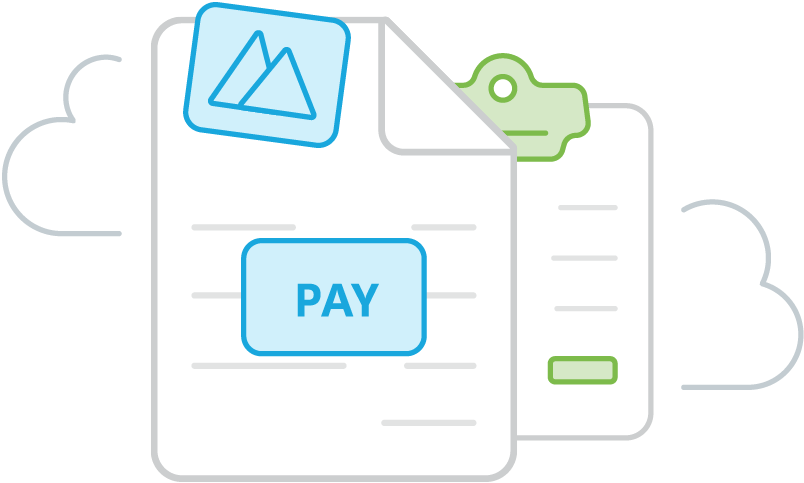 Essential Xero features
Time to learn about the features you'll use regularly in Xero, and see how they make managing small business finances easier than ever.
Xero Apps
Discover hundreds of third-party apps that integrate with Xero to help you run your business without adding to the paperwork.
Watch Introduction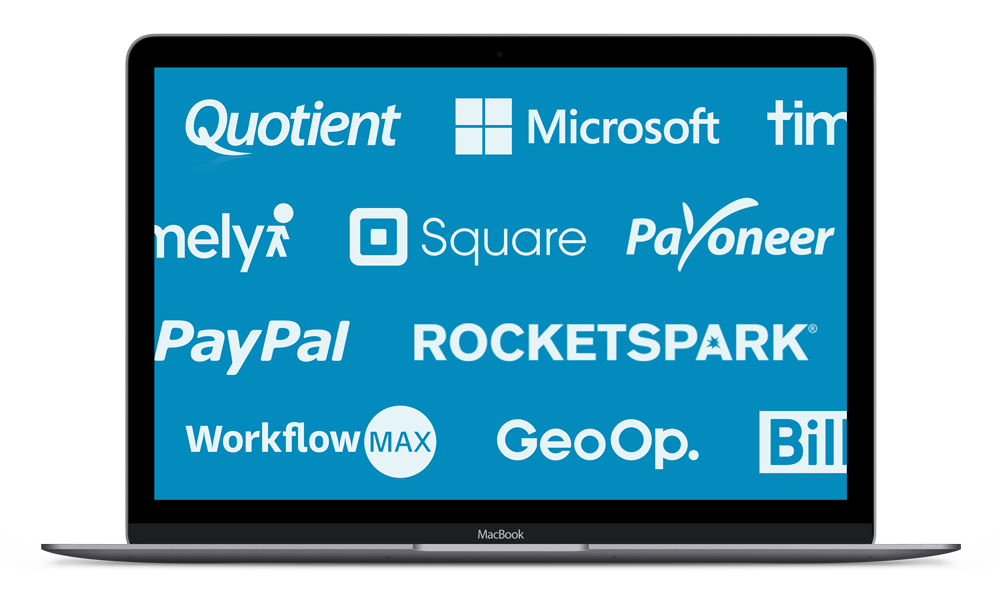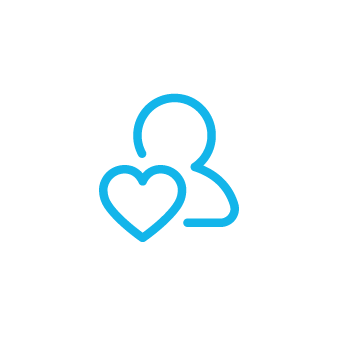 Get support
Find out how to get speedy support for your accounting software from a team of specialists, right from within Xero.
Watch tutorial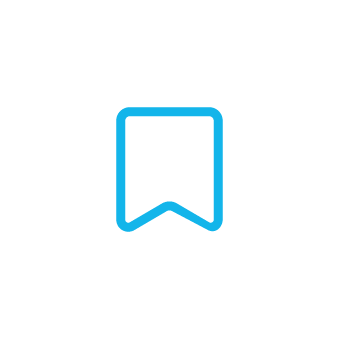 Small Business Guides
Find inspiration alongside practical hints and tips on all things small business in this collection of guides and articles.
Check them out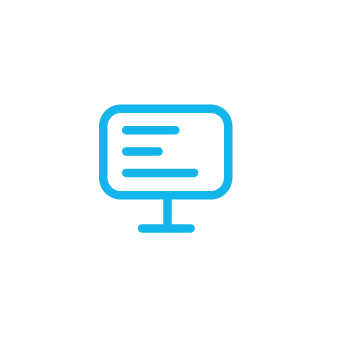 Xero U
Discover a comprehensive collection of tutorials and guides to help you get the most out of your accounting software.
Check them out